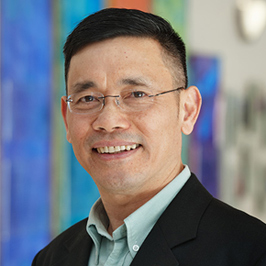 Faculty of Medicine instructor Hanh Huynh fled Vietnam 34 years ago. Now he is introducing UBC medical students to his homeland through a clinical elective.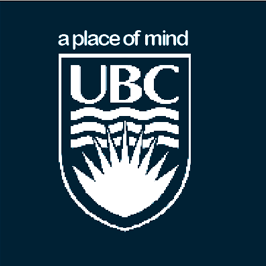 Dr. Bruce McManus Media Release | May 12, 2014 UBC scientists find new way to mobilize immune system against viruses.
read more..

CBR Graduate Student Awards; $15,000 (non-renewable). This competitive award is available to 6 MSc or PhD students under the supervision of a CBR PI. Application Deadline: April 21, 2014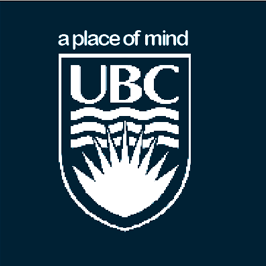 Policy #81 (Use of Teaching Materials in a UBC Credit Course) We are pleased that the Board of Governors has recently approved a policy that
we believe supports instructors in what is, and will continue to be, a rapidly
changing learning environment. Policy #81 (Use of Teaching Materials in a UBC
Credit Course) has four core elements:
1. It confirms that teaching materials are owned by the UBC instructors who
create them.
2. It supports, but does not require, sharing and collaboration by enabling UBC
instructors to use and revise the teaching materials developed by their UBC
colleagues in UBC credit courses without the administrative burden of seeking
and recording explicit permissions.
3. It encourages, but does not require, UBC instructors to share their teaching
materials freely and openly beyond the borders of UBC using open source
licensing.
4. It recognizes that, in certain situations, UBC instructors may prefer that
their teaching materials not be used across UBC, and therefore enables them to
restrict such use.

Canada's largest integrated brain centre officially opens

Dr. Elizabeth Bryce, a Clinical Professor in the Department of Pathology and Laboratory Medicine and Dr. Yassi, are helping South Africa implement occupational health guidelines developed by the World Health Organization (WHO)

UBC helps expand diabetes clinical trial network; Dr. Rusung Tan will launch a clinical trial of a drug now used for psoriasis.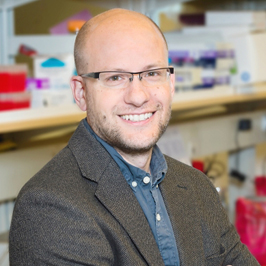 Feb 18, 2014 – Vancouver Sun: Dr. Christian Steidl, a scientist at the BC Cancer Agency and a professor in the University of British Columbia's Department of Pathology. New B.C. research lays the groundwork for personalized cancer treatment….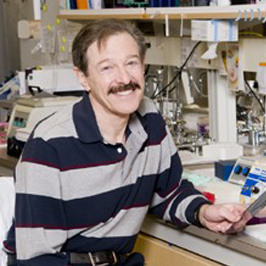 Dr. Gerald Krystal Jane Macdougall: What does cancer eat? Sugar, mostly, and other lessons from my dinner with a professor of pathology.
read more..