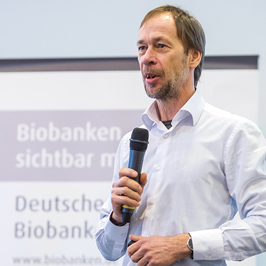 PUBLIC LECTURE: Gordon & Leslie Diamond Family Theatre Speaker: Dr. Michael Hummel, Professor and Head of Molecular Diagnostics at the Institute of Pathology at the Charité, Berlin, and a longstanding Clinican-Scientist Researcher with a scientific interest in molecular mechanisms in malignant lymphoma. In addition he is the director of the Central Biobank at the Charité and the Berlin Institute of Health (BIH). Title: 'Molecular diagnostics for next generation oncology' at 1200, Monday July 23, 2018."
Professional Advancement Learning Series (PALS), Friday, April 6, 2018 – this event will be held at the VGH Paetzold Theatre (1891 LT) from 12:30 to 1:30pm. Speaker: Dr. Niamh Kelly, Associate Professor, Pathology & Laboratory Medicine Title: "Creativity and Medicine"
read more..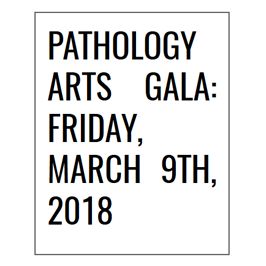 Welcome to the Annual Pathology Arts Gala, Friday, March 9th, 2018 from 7:00pm to 10:00 PM at the UBC Medical Student & Alumni Centre, 2750 Heather Street. Join us this night for live performances and visual arts! Food and drinks available.
read more..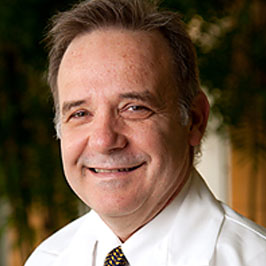 The Childhood Diseases Research Theme at BC Children's Hospital presents: "Control of Pathogen Colonization by Host Immunity and the Microbiota in the Gut" Dr. Gabriel Núñez, MD, Paul de Kruif Endowed Professor, Inflammation & Immunology, University of Michigan School of Medicine November 16, 2017, 10:30 – 11:30 a.m. Chan Centre for Family Health Education Auditorium BC Children's Hospital Research Institute
read more..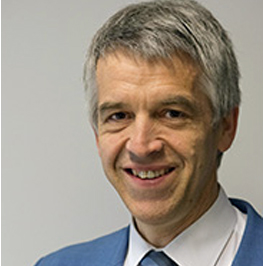 Please join us for the following lecture:  Building the Dutch tissue block procurement program July 20th, 12:00-1:15 pm UBC Eye Care Lecture Theatre – ECC 100 2550 Willow Street Vancouver BC Please join us in learning from Dr. Folkert van Kemenade about the creation and operation of the Dutch National Tissuebank Portal (DNTP) – a […]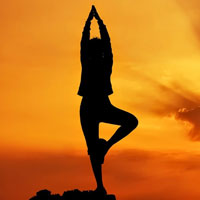 Lunchtime fitness classes at the UBC Hospital Site, starting May 19th until June 25th. Classes run on Tuesdays and Thursdays from noon to 1pm in Detwiller Lecture Theatre UBC Hospital. Read more…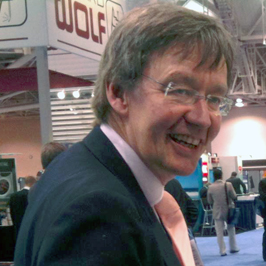 A special presentation by Professor Phil Quirke, Leeds Institute of Cancer & Pathology "How can pathologists improve outcomes in Bowel Cancer" [Feb 5th, 11:00 am, Taylor Fiddler Auditorium] "Evolution or Extinction – The Future of the Molecular Pathologist" [Friday, Feb 6th, 1:00pm, BC Cancer Research Centre, Diamond Family Lecture Theatre] Read more…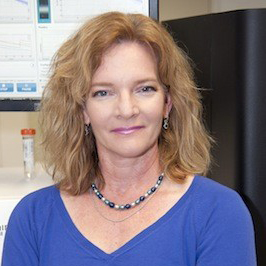 A special presentation by Elaine R. Mardis, PhD "Cancer Genomics: From Discovery to Clinic" [Monday, January 19th, 2015: 2:00 – 3:00 pm, BC Cancer Agency Research Centre, Diamond Family Lecture Theatre]Read more…

Knowledge Translation Course 2014/2015 [First Workshop: APRIL 9 – 10, 2014]

BC Inherited Arrhythmia Program Hosts: Dr. Tero-Pekka Alastalo, MD, PhD;
Pediatric Cardiology, Children's Hospital of Helsinki,University of Helsinki, Finland "Next Generation Genetic Diagnostics of Hereditary Cardiovascular Diseases: From Challenges to Solutions" [April 2, 2014]

Dr. David Vocadlo: "Chemical biology of the O-GlcNAc post-translational modification: from probes to Alzheimer disease." [Wednesday, January 29th; 12-1pm | LSC3, 2350 Health Sciences Mall, Vancouver, B.C.]

The 3rd Annual Norman Bethune Symposium, The Centre for Blood Research [Wednesday, April 9, 2014 | Segal Building, 500 Granville Street, Vancouver, BC]