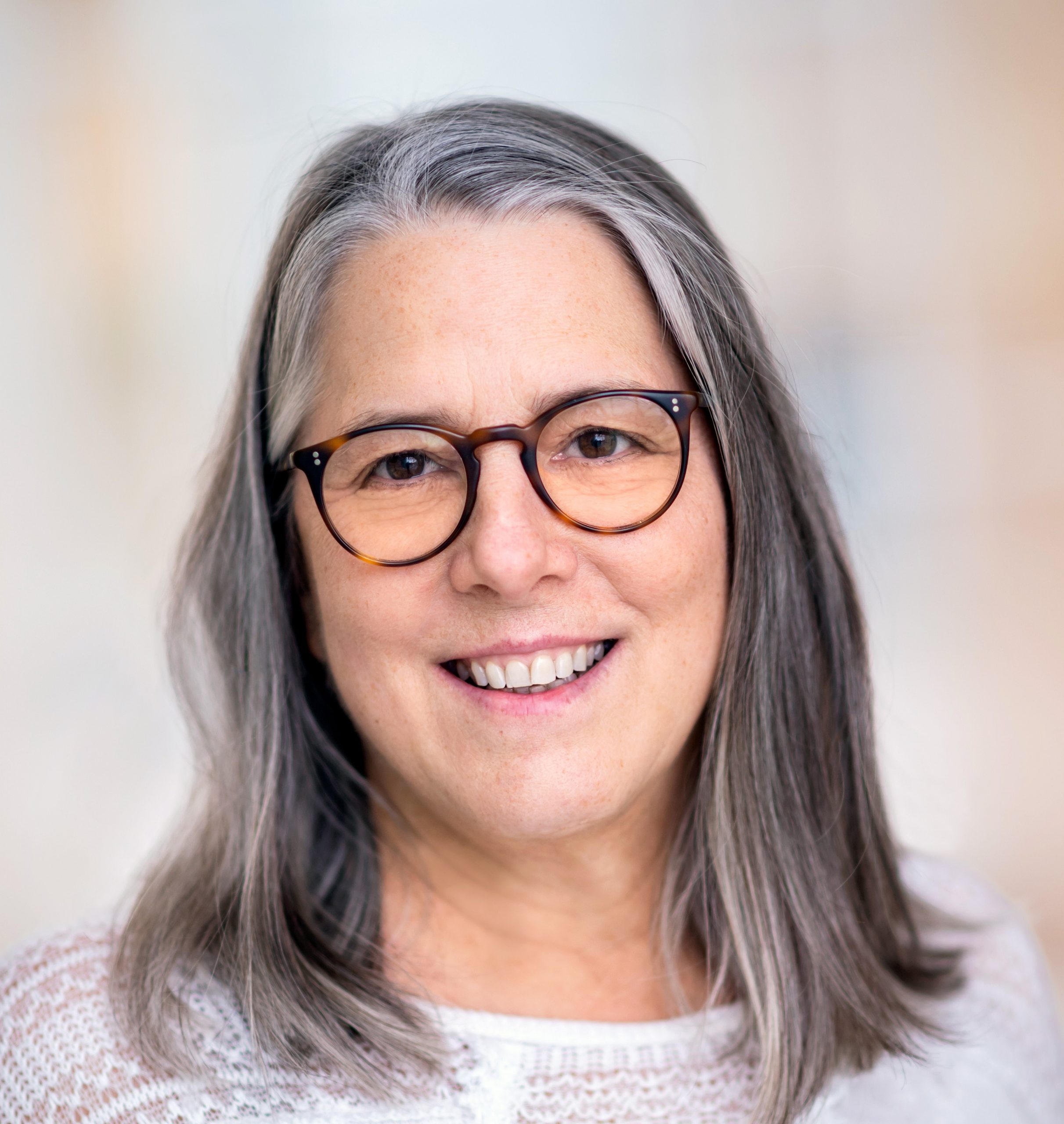 Côté, Hélène
BSc (Laval University ), PhD (University of British Columbia)
Professor, UBC, Investigator, Centre for Blood Research, Member, Centre for Blood Research, LSC
UBC Hospital /The Centre for Blood Research / VCHRI
Dr. Côté's https://cotelab.pathology.ubc.ca/
Dr. Côté is a Professor in the Department of Pathology and Laboratory Medicine (PALM) at the University of British Columbia. She currently serves as Vice-Chair of Scientific Education in PALM and Director/Graduate Advisor for the PALM Graduate Program. Dr. Côté is also an Associate member of the Women's Health Research Institute, an investigator of the UBC Centre for Blood Research, and a member of the Edwin S.H. Leong Healthy Aging Program at UBC.
Following post-doctoral training at the University of Washington she worked at the BC Centre for Excellence in HIV/AIDS where she studied HIV antiretroviral drug toxicity. She then joined the Department of Pathology and Laboratory Medicine, supported by a Michael Smith Foundation for Health Research Scholar Award, and moved to the UBC campus where her research program has focused on mitochondrial aging and immune cell aging, in persons living with HIV and other chronic/latent viruses, as well as in children exposed antenatally to antiretroviral agents. She has been the lead Principal Investigator on the CARMA cohort study from 2008-2018, and currently co-leads the British Columbia CARMA-CHIWOS Collaboration study, a holistic Cell-to-Society study of healthy aging among women living with HIV https://hivhearme.ca/studies/.
Academic Background
BSc, Biochemistry, Laval University. 1987
PhD, Biochemistry, University of British Columbia. 1993
Post-doctoral Fellow, Biochemistry, University of British Columbia. 1994
Post-doctoral Fellow, Biochemistry, University of Washington. 1995-1998
Research Associate II, British Columbia Centre for Excellence in HIV/AIDS. 1998-2004
Research Scholar B.C. Foundation for Health Research (MSFHR)/St.Paul's Hospital Foundation Joint Scholarship. 1999-2003
Michael Smith Foundation for Health Research Scholar. 2004-2009
CIHR New Investigator. 2007-2012
Full list of publications may be found here.
Research Interest
HIV infection, antiretroviral therapy and aging
Drug mitochondrial toxicity
Markers of biological aging
Blood Research
Infectious Diseases
My research concentrates on the mitochondrial toxicity of drugs, primarily antiretroviral drugs used in HIV therapy. The use of highly active antiretroviral therapy (HAART) (triple therapy) has significantly decreased mortality in the HIV infected population. However, HIV therapy is not a cure and treatment is life-long. As HIV infected individuals survive longer, the toxicity of the drugs and the serious side effects they cause are becoming a significant cause of morbidity and mortality, not to mention a cause of non-adherence to prescribed therapy.The drugs can cause mitochondrial DNA (mtDNA) depletion through inhibition of the mtDNA replication by the mitochondrial polymerase gamma, as well as mtDNA damage through mutation/deletion. Recently, drug-induced changes in mitochondrial gene expression have also been observed. All these can lead to mitochondrial dysfunction in various tissues and a myriad of toxicity symptoms including lipoatrophy, peripheral neuropathy, hyperlactatemia/lactic acidosis, liver failure, renal failure, pancreatitis, wasting, fatigue, some of which can be fatal.Some antiretroviral drugs can also inhibit telomerase, the enzyme complex that elongates telomeric DNA. The effect of antiretroviral drug exposure during early fetal development, childhood and adulthood on telomere length is also a topic of interest in my lab.
Current Projects In My Lab Include
Antiretroviral mitochondrial toxicity and telomere attrition in infants born to HIV-infected mothers.
Antiretroviral mitochondrial toxicity and telomere attrition in HIV-infected adults and children, as well as during pregnancy.These two projects study the toxicity of the drug in pregnant HIV infected women and their infants, two populations who are particularly vulnerable to drug-related toxicity. The longitudinal effect of HIV therapy on mtDNA quantity and telomere length in mother and child and the potential effect on mtDNA quality in the children are being investigated.
Mitochondrial toxicity in HIV/hepatitis C virus co-infection antiviral therapy. The HIV/HCV coinfected population is also at higher risk of drug-related adverse events as liver damage cause by both viruses and the drugs add up. We are studying the effect of antiviral drugs on the liver mitochondria in patients undergoing HCV therapy, as well as the effect of therapy on drug metabolism by the liver.
Other lab interests:
Mitochondrial toxicity of non-HIV drugs such as statins
Acquired mitochondrial disease-like syndromes