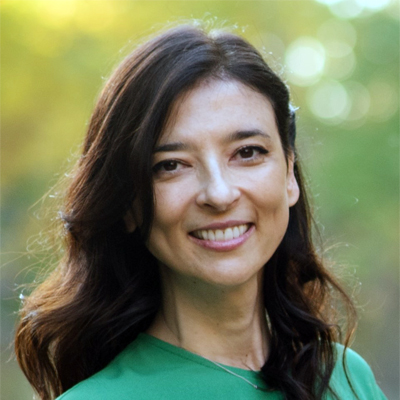 Stefanovic, Aleksandra
MD, FRCPC
Clinical Associate Professor, UBC, Medical Microbiologist at Providence Health
Short Bio
Dr. Stefanovic completed her Medical Degree and internal medicine residency at University of Ottawa, followed by fellowships in infectious diseases and medical microbiology at the University of British Columbia. She works as a medical microbiologist at St. Paul's Hospital in Vancouver.
She is Clinical Associate Professor and a Co-director of Infection Prevention and Control (IPAC) Educational Certificate Program, accredited by UBC. Along with her Co-directors, she is working on revamping the Certificate Program to make it more widely available to students interested in pursing a career in a dynamic field of infection prevention and control. Dr. Stefanovic is also actively involved in lecturing medical microbiology and infectious disease fellows, supervising and mentoring medical trainees at different stages of their medical education and training. She sits on the Educational Strategic Planning Committee for Department of Pathology and Laboratory Medicine, UBC.
Among her current research interests is studying the shift in Shigella spp. epidemiology, species dominance, pathogenicity and antibiotic resistance patterns in downtown Vancouver. Her team is also working on characterizing toxigenic Corynebacterium ulcerans, a zoonotic pathogen increasingly isolated from human wounds in downtown Vancouver.
Academic
Academic Background
University of British Columbia, Medical Microbiology Fellowship 2008-2010
University of British Columbia, Infectious Disease Fellowship 2006-2008
University of Ottawa, Internal Medicine Residency 2003 – 2006
University of Ottawa, MD 1998 – 2003
University of Alberta, BSc, Specialization in Chemistry 1994 – 1998
Research
Research Interest
Clinical impact of novel diagnostic/molecular testing
Laboratory utilization
Diagnosis of infections in transplant recipients
Current Projects In My Lab Include
Teaching
Teaching Interest
Course Instructor, Pathology 467
Lecturer, Pathology 722
Lecturer, UBC Infectious Diseases and Medical Microbiology Academic Half Day
Lecturer, FMED 401