Workspace app (login is CWL): http://www.it.ubc.ca/sites/it.ubc.ca/files/UBC-Workspace-Getting-Started.pdf; Page 7, Server: workspace.ubc.ca, Username: CWL login, Password: CWL password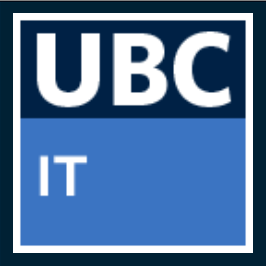 UBC IT is pleased to announce the official launch of UBC Workspace, UBC's first dedicated file sharing service. To start using Workspace, please visit https://workspace.ubc.ca and login with your EAD credentials (for most users, this is your Campus-Wide Login credentials). If you have trouble accessing the service, please contact the IT Service Centre at 604.822.2008.

Discounted Pricing for Adobe Software Offered to all UBC Staff and Faculty.

You are now eligible to participate in Microsoft's Software Assurance Home Use Program (HUP). This program enables you to get a licensed copy of most Microsoft® Office desktop PC applications to install and use on your home computer. Please contact Debbie Bertanjoli @ dbertanjoli@pathology.ubc.ca for access information.