Lily Takeuchi, 2017 Lily is currently in her first year of Graduate Studies in the Department of Pathology & Laboratory Medicine, UBC What attracted you to your field? I wanted to study a discipline that encompassed both creative and analytical thinking, and, through pathology, I gained a strong appreciation for the many ways diagnostic medicine […]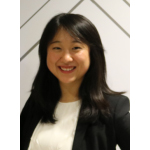 Xinya Wang, 2015 Xinya is currently a first year law student at University of Ottawa. 1. Today in healthcare it's important to… Be empathetic! It's so important (in healthcare and law) not to disregard or trivialize our individual experiences.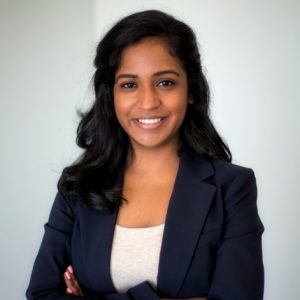 Saaranga Sasitharan, 2014 Saaranga is currently completing her MHA at UBC. 1. Today in healthcare it's important to… Remain innovative. It's also important to be collaborative and be open to different perspectives.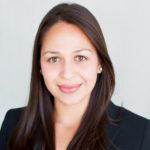 Nazgol Seyednejad, 2007 Nazgol is currently a resident physician specializing in General Surgery. Nazgol's general interest in physiology and pathology initially drew her to the program. 'I was very interested in the program as it focused on the pathology of disease processes, through a comprehension of human biology and physiology.'